Trading in 2022 will be nothing like it was just a year ago. The whole sector has dramatically changed due to the influence of the COVID pandemic. Many individuals around the world found themselves stuck at home, forcing them to look for alternative sources of income; hence the popularity of this industry grew dramatically.
Nevertheless, the industry itself, and the providers especially, need to adjust to the changing times to stay relevant. With the rise in demand for online brokerage services came an influx of new brands claiming to offer quality trading platforms and infrastructure. Alongside that, veteran companies are looking to expand their reach and influence, ClickTrades being one of them. That is why the brand recently announced a shift of focus to the Latin American market.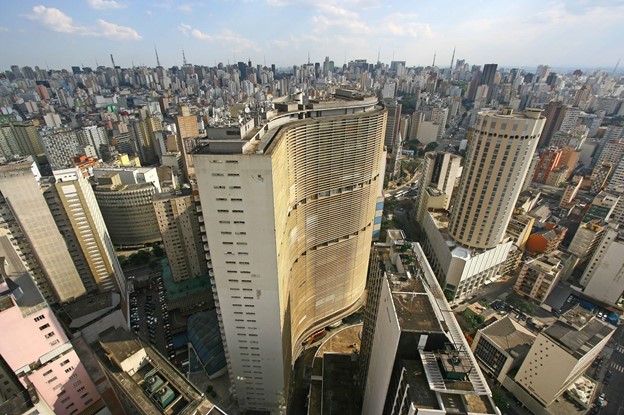 According to the company, this market has been relatively left behind by the industry in the past year, as most trading brands focused on Europe and Asia. That is distinct when looking at office operation hours, language facilitating, choice of tradable assets, etc. ClickTrades plans to do things differently by putting the Latin American trader at the centre.
A market with great potential
Executives from ClickTrades have indicated they are planning to expand their offer to the region and bring very competitive trading conditions to the table in terms of spreads, leverages, CFD asset coverage, and more. In addition to the facilitation of all services to Spanish, this is a move that has already been implemented.
ClickTrades today is considered by many worldwide as being a trustworthy broker, mainly thanks to its years of experience in the online trading industry and its regulatory policy. The brand pledges to promote the same healthy and responsible trading approach to its Latin American clientele. The Latin American population is estimated to be around 370 million adults, and national laws in these countries are favourable for online traders.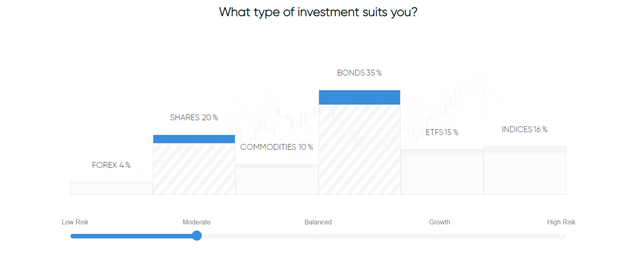 Source: https://clicktrades.com/
These traders need the services they receive to be vernacular, and that's what the people at ClickTrades aim to provide. The company's representatives report that they have put great effort into researching the region, its demographics, and needs for the past few months. They are ready to offer Latin America the ClickTrades standard of service, which is greatly appreciated worldwide.
A bit more about the brand
ClickTrades was founded with the mission of providing the ultimate trading experience to its clients out of the belief that they come first. The company constantly strives to upgrade and improve its service, and the shift to the Latin American market can be seen as part of that strategy. Factors like fund safety, transparency, education, and personalised support – along with the regulatory framework provided by the Financial Services Authority of Seychelles – are what make this brand stand out from its competitors.
The materials appearing in this document are not written by ClickTrades but by an independent third party and should not in any way be construed, either explicitly or implicitly, directly, or indirectly, as investment advice or a recommendation or suggestion of an investment strategy concerning a financial instrument, in any manner whatsoever. Trading CFDs involves a significant risk of loss.